Mingda3D MD-A128 Letter 3D Printer
Product Summary
PLEASE ALLOW 6-8 WEEKS FOR DELIVERY
Mingda3D MD-A128 Letter 3D Printer
Introducing the Mingda3D MD-A128 Letter 3D Printer - your ultimate tool for free modeling and creativity! This powerful machine is equipped with a self-developed motherboard, ensuring smooth operation. The tempered glass platform allows for easy removal of models after they have been printed. With this innovative technology you can put an end to traditional print limitations. Let your imagination run wild as you create whatever comes to mind through 3D printing!
Get yours today and enjoy amazing high definition results that are guaranteed to please. With its large build volume of 250 x 220 x 210 mm and sturdy construction when buffing out those edges it will make sure nothing goes wrong. Get creative and unleash your potential with this powerful 3D printer today!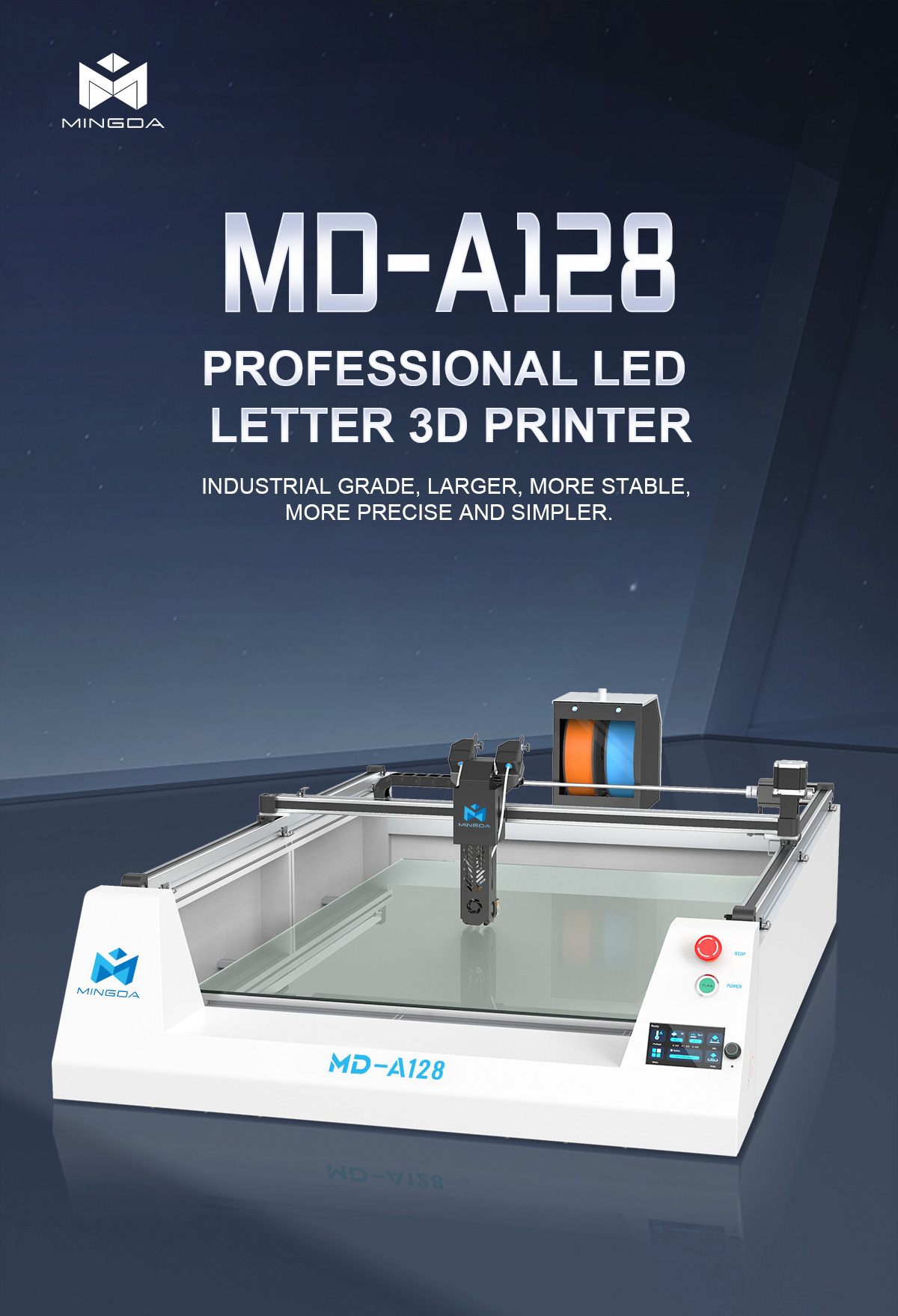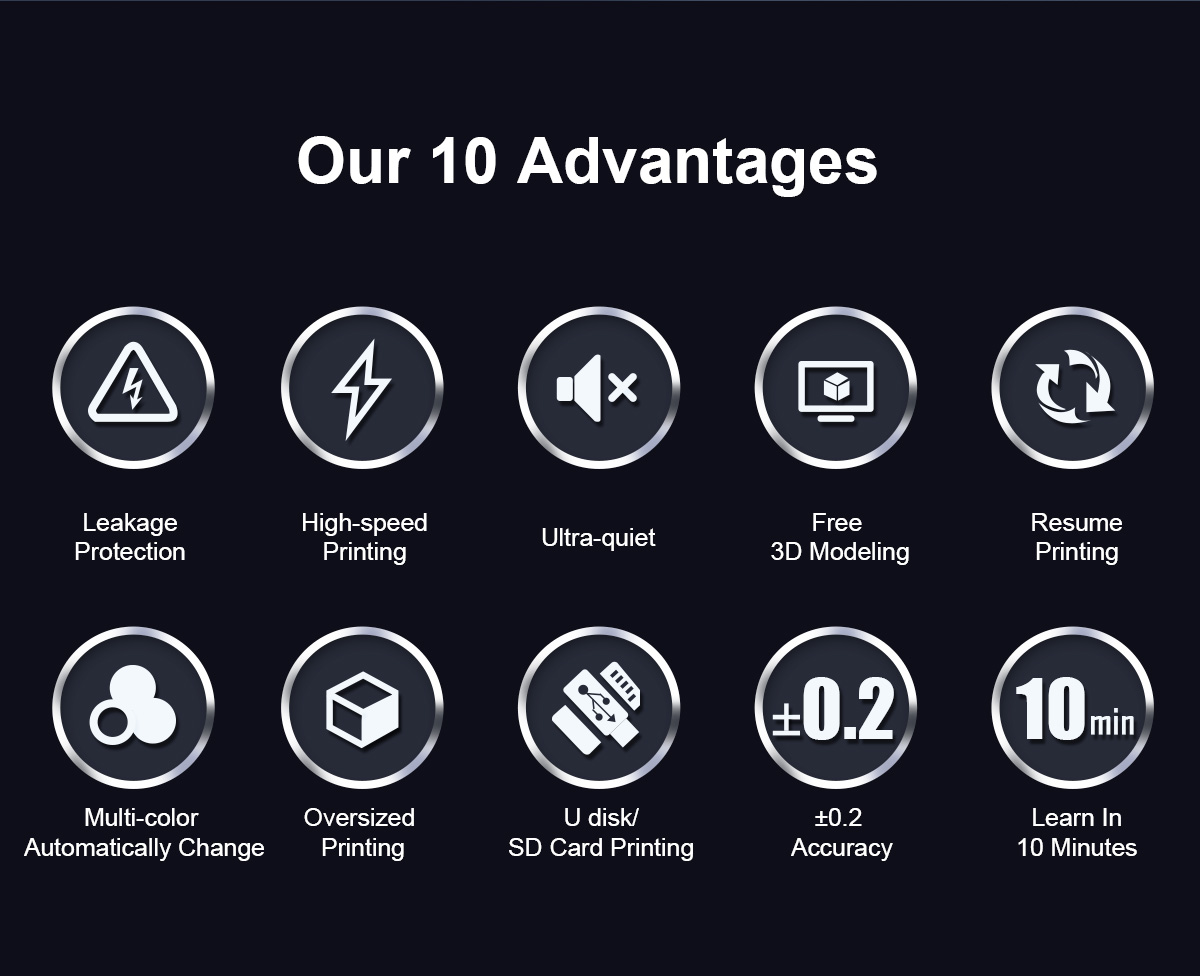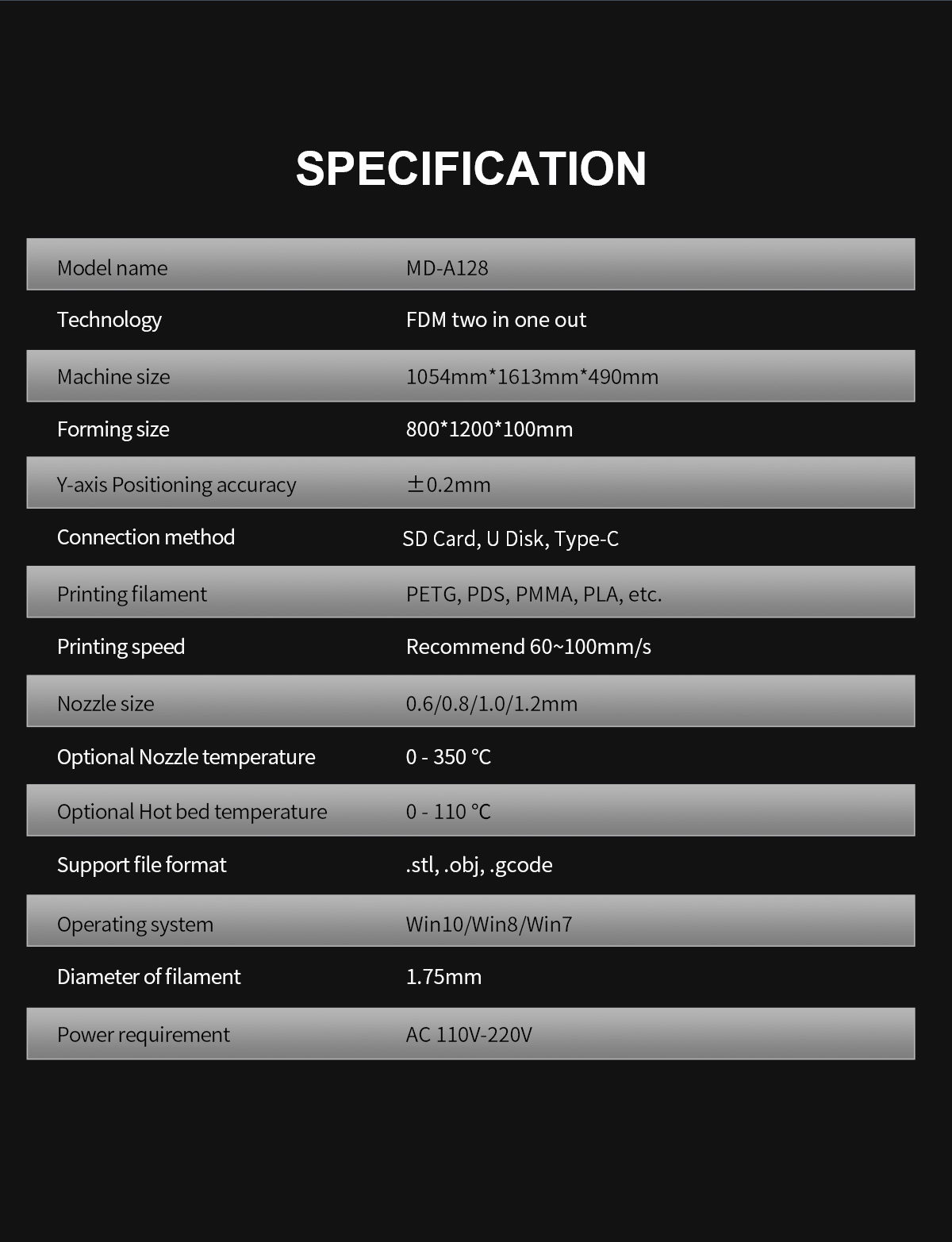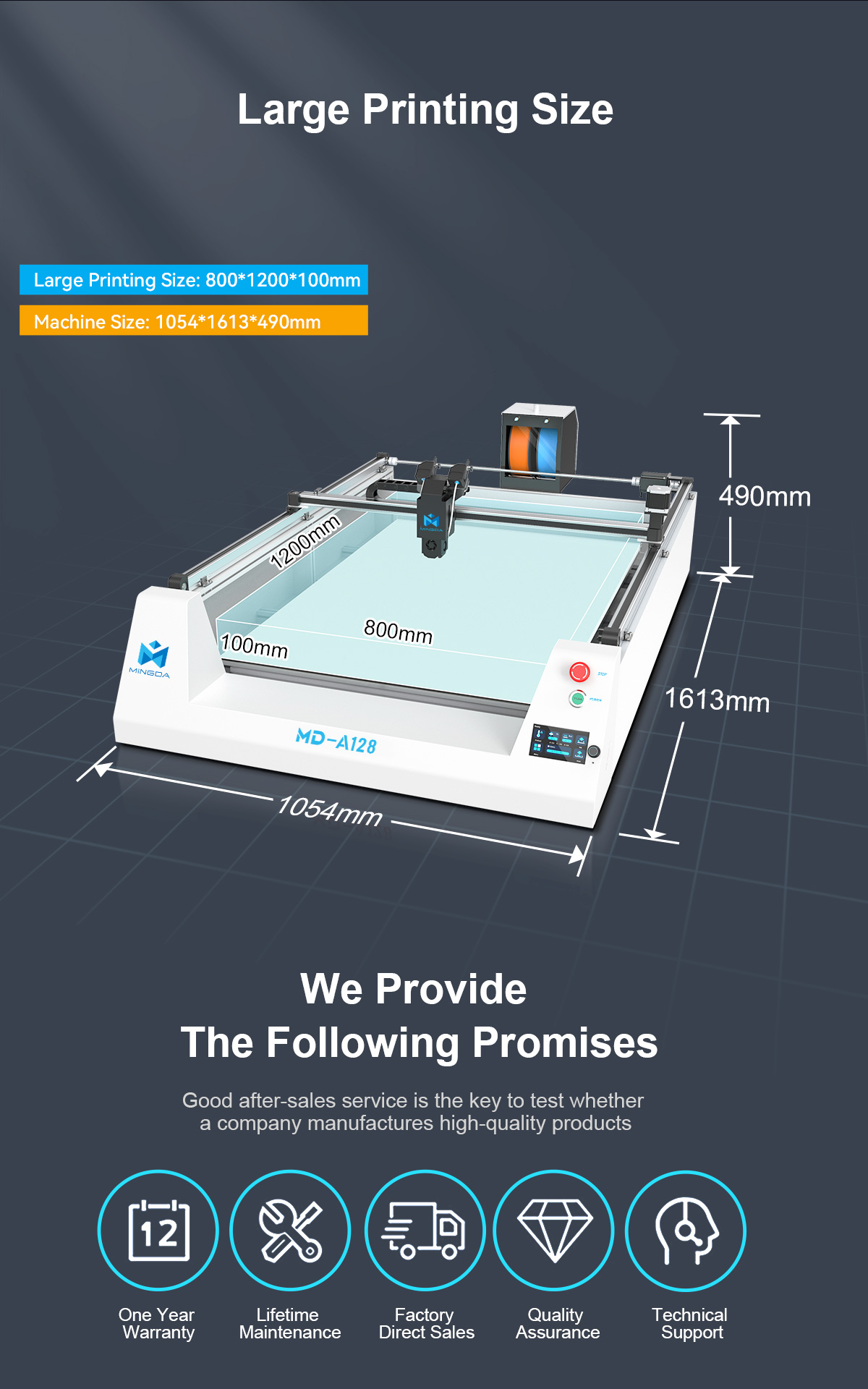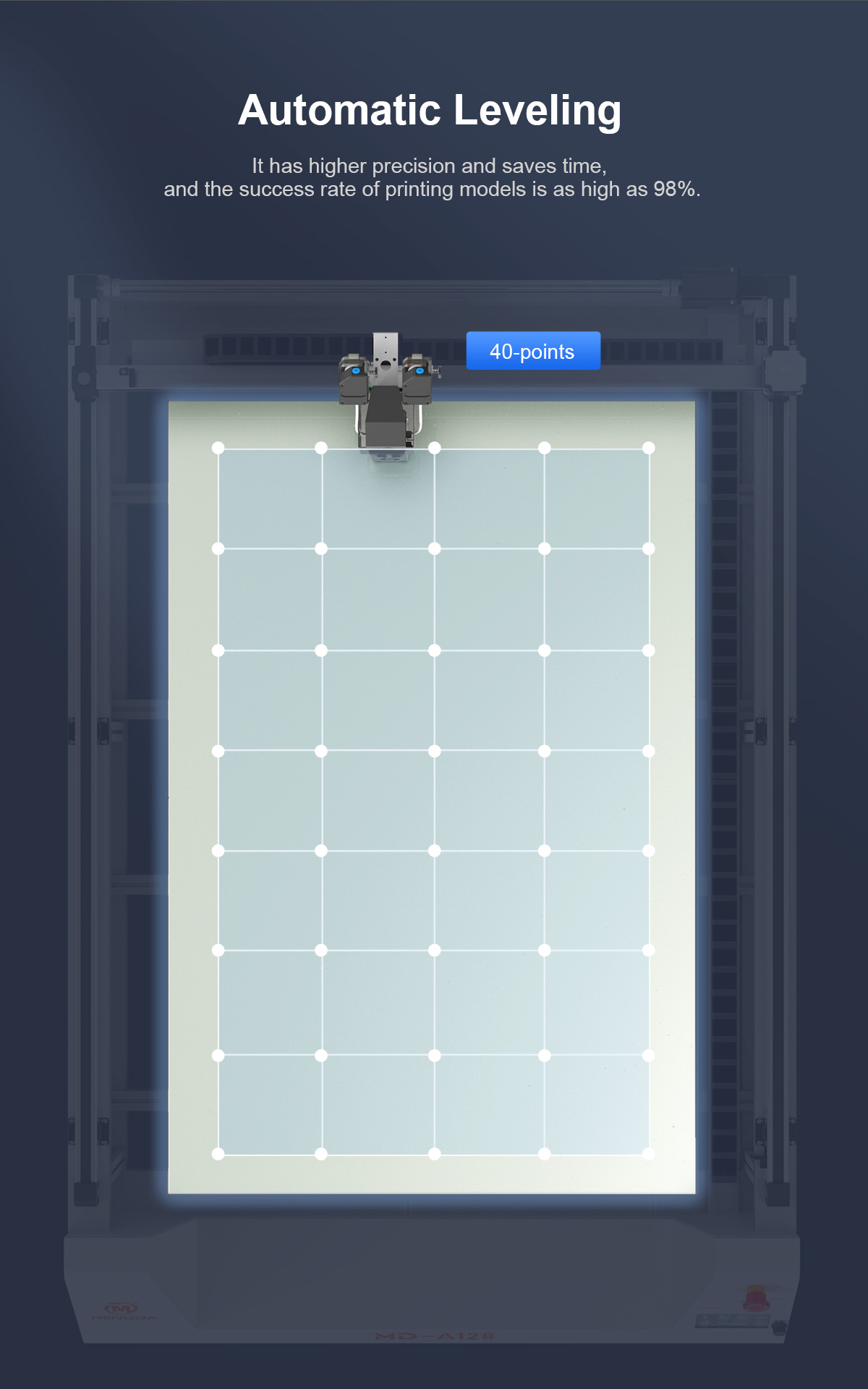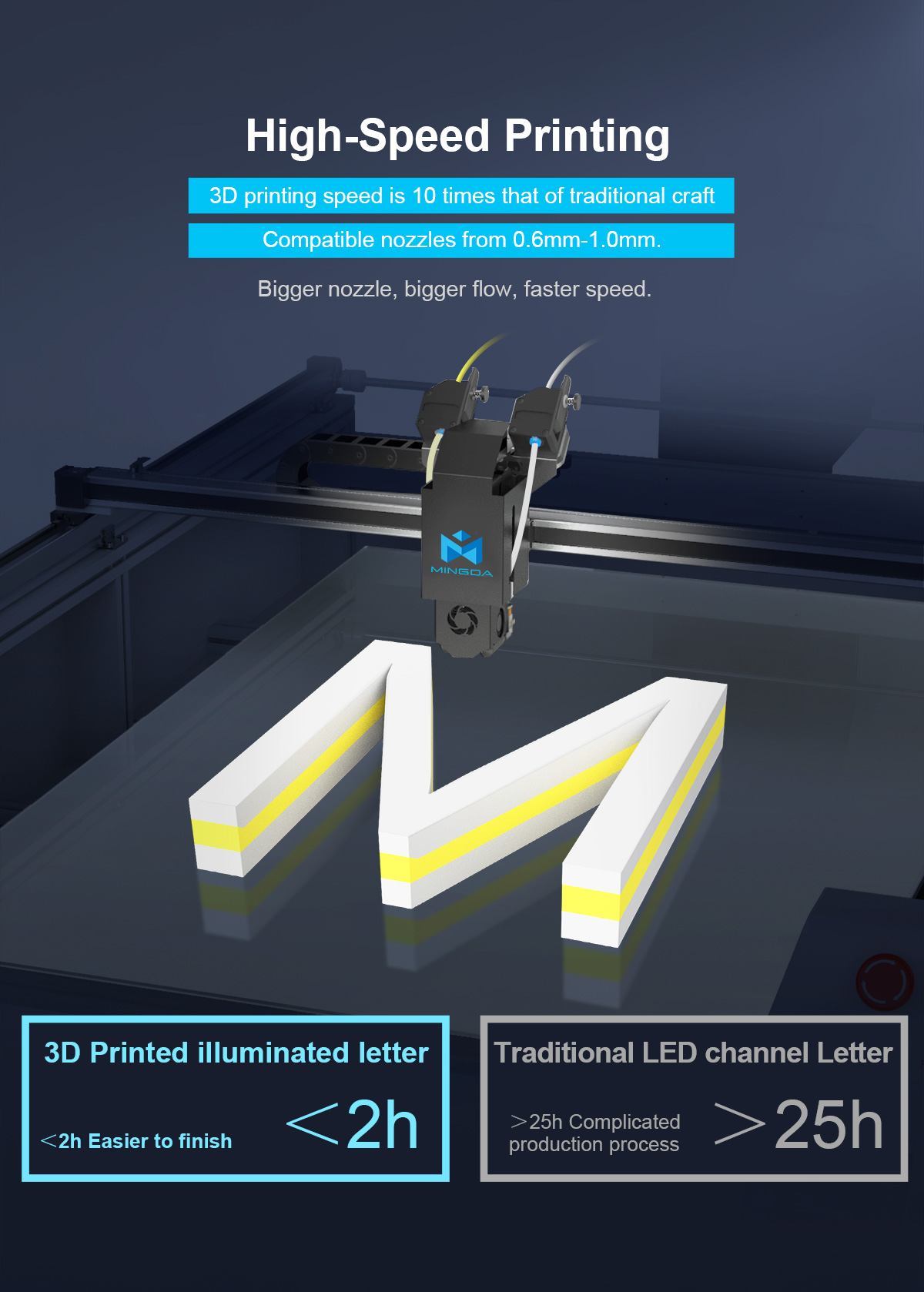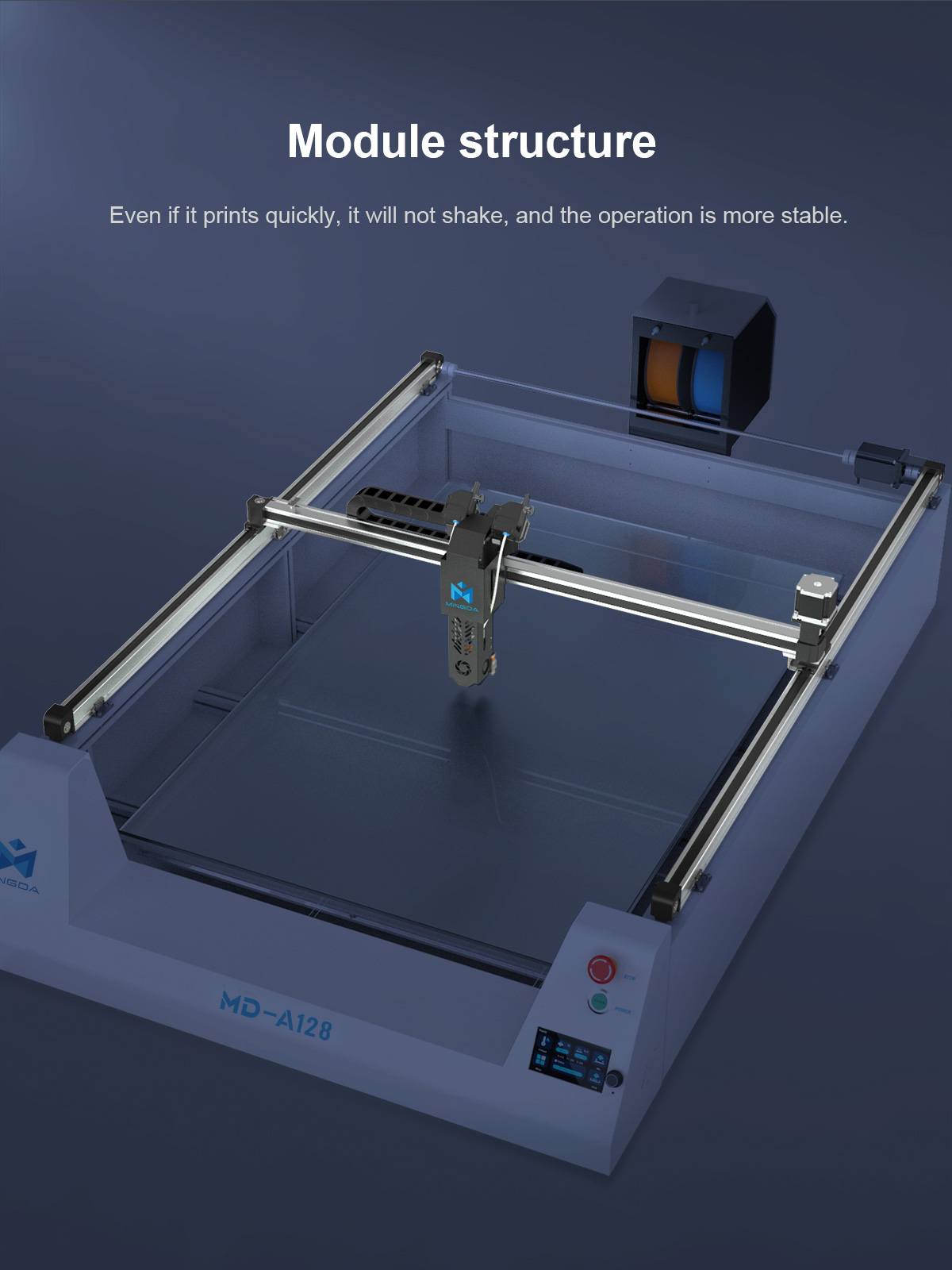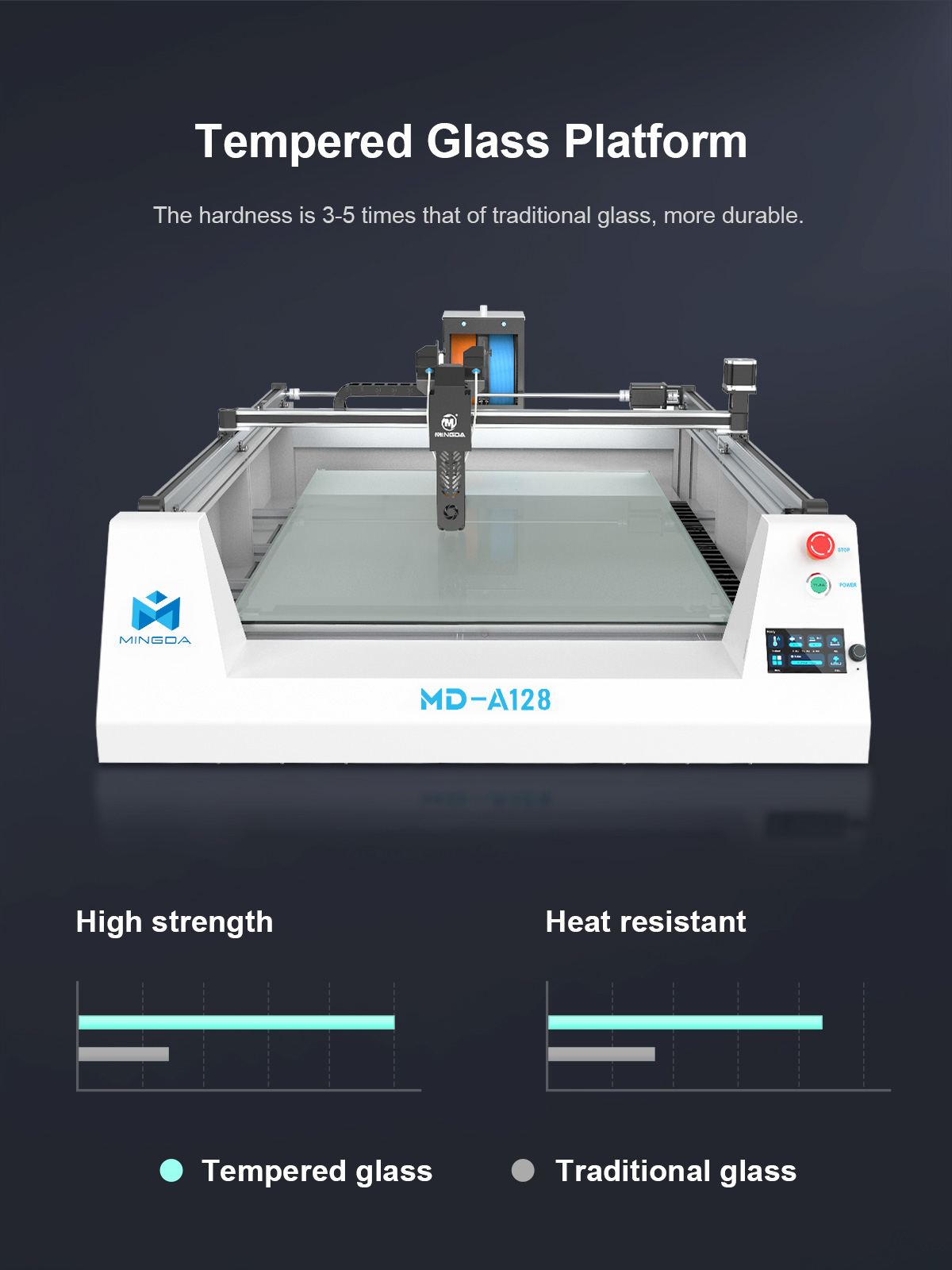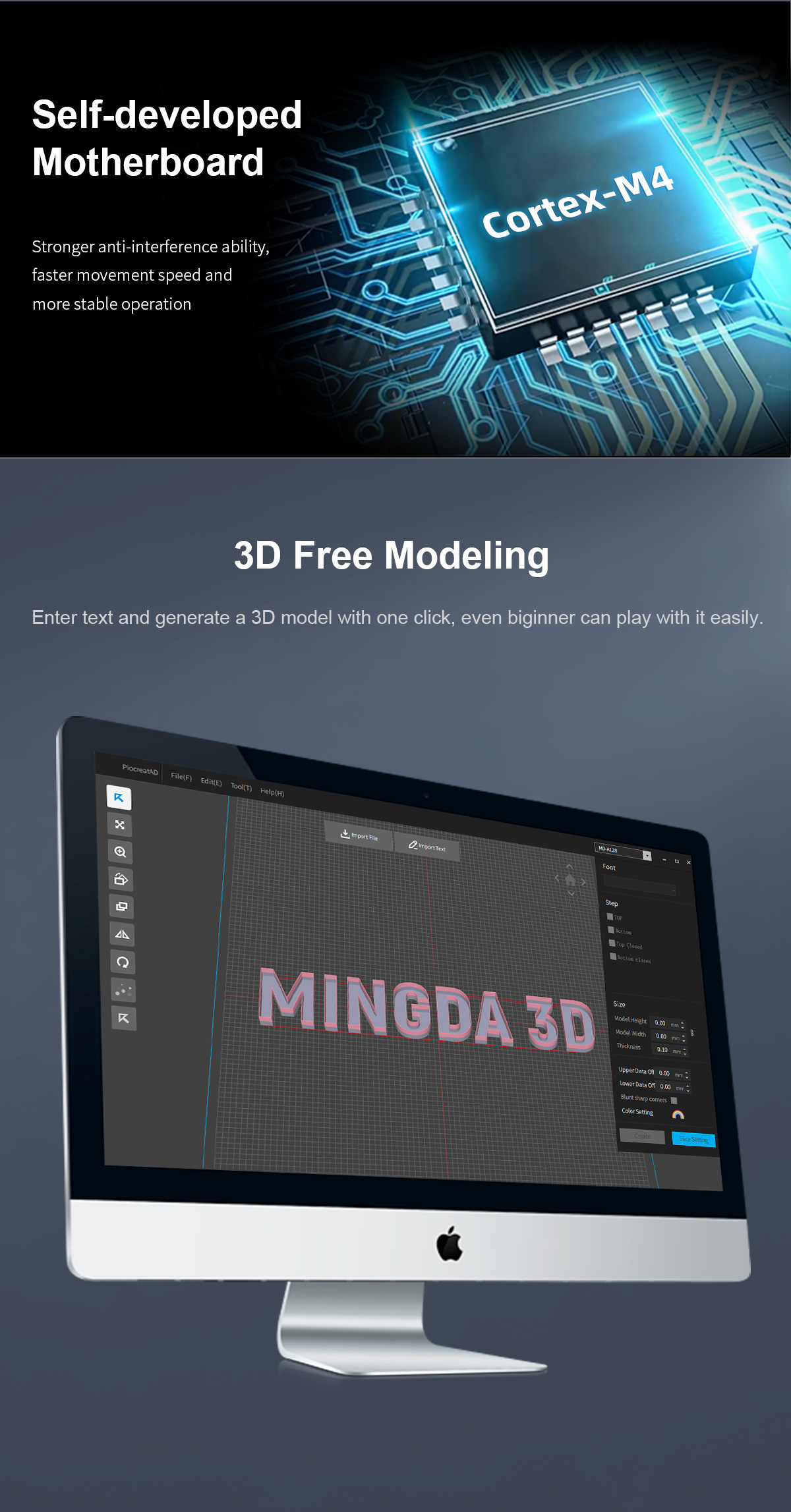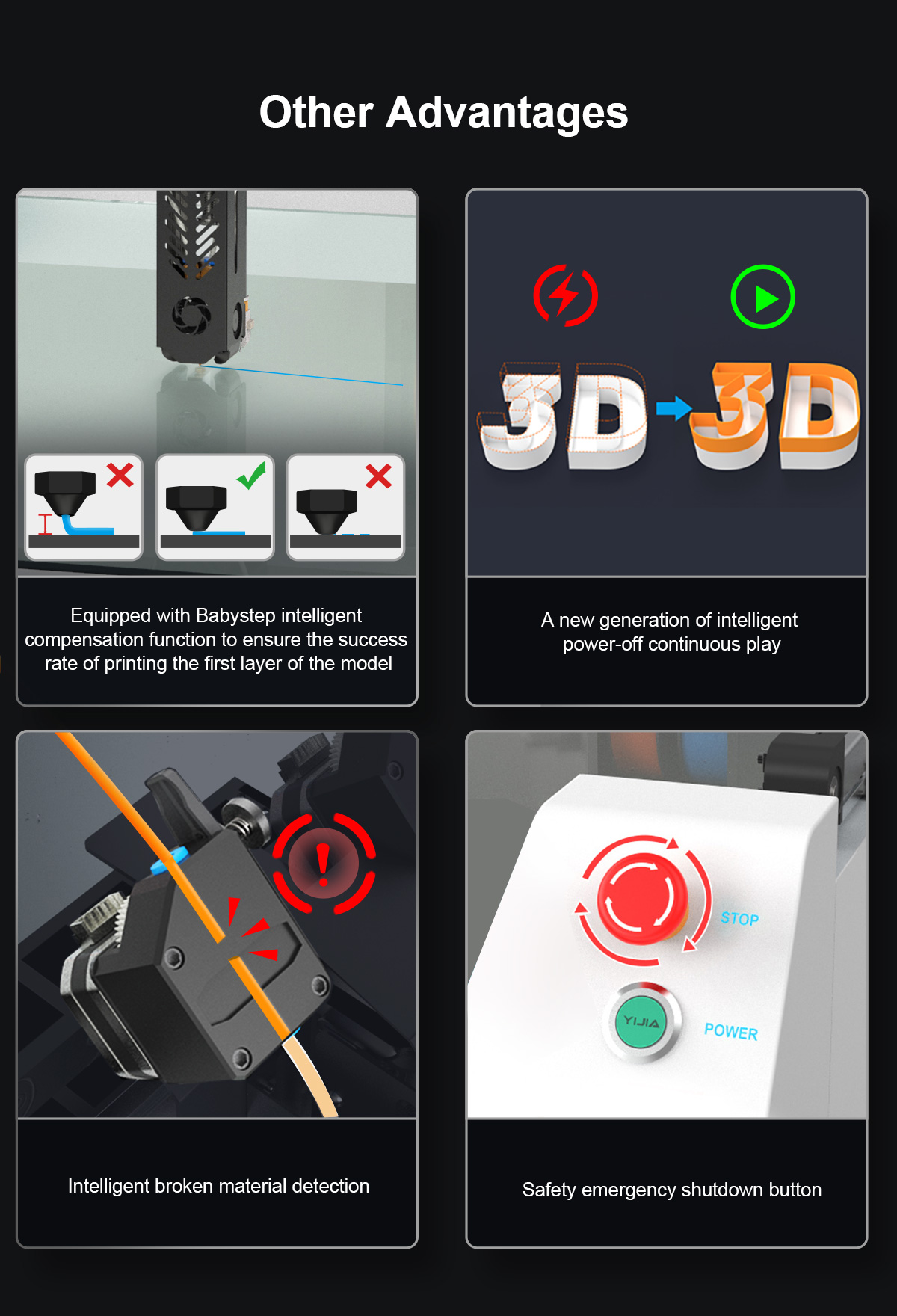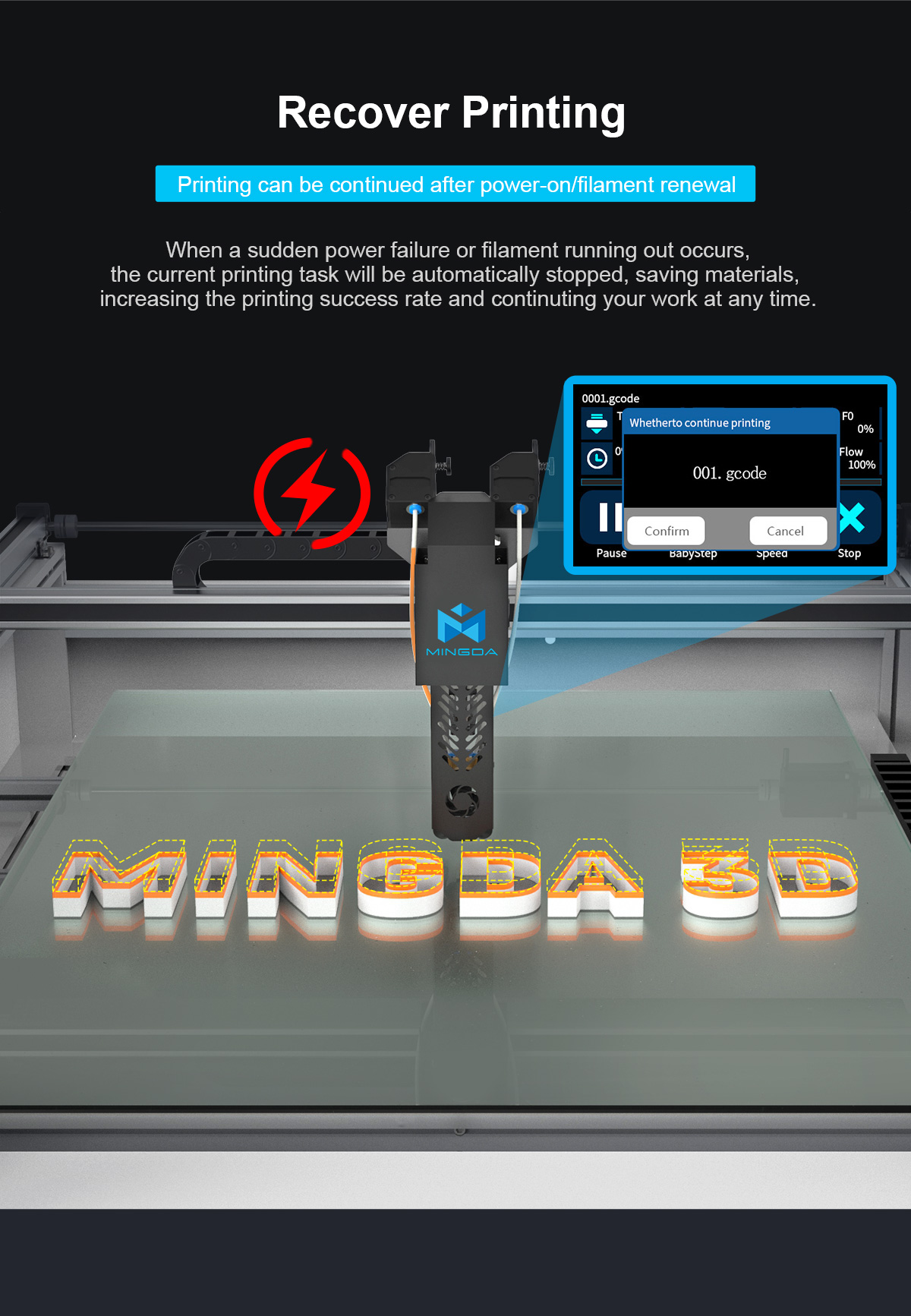 There are no reviews yet.